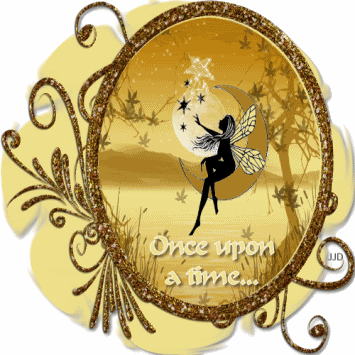 I had the strangest dream last night. I was talking to God about some of the stupid things I've done in my life and how I wish I could start over with the knowledge I now have. He said "instead of starting over, how about I give you the opportunity to 'do over' 20 instances in your life that you wish you had handled differently". I was elated and asked if I could have some time to make my choices and, of course, He said yes.
The rest of the dream was the worse struggle I have ever encountered. I sat down (at the computer, of course) and started making a list of those moments in my life that bother me and I wish I had handled in a different way. As my list reached 100 and then 200 items, I realized that there was no way I could choose just 20 and started working on talking God into increasing the number he offered me.
The items were mostly small things...a poorly constructed or thought out statement, a harsh word to someone, a white lie I wish I hadn't told etc. But all are in my head (some for years and years) and some nights I lay in bed and think about them and they loom over me like a fog. The dream ended with no resolution, just regret that I can't change the things I don't like about my past. All I can do is try not to create any more of those moments that haunt me.
Hugs,