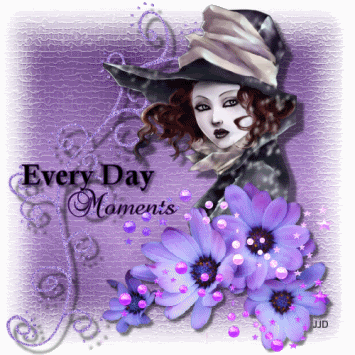 It's been another quiet week for me here in Middle Tennessee. The weather has been getting progressively nicer each day and today promises to be sunny and 75 degrees. Now, that's what I'm talkin' about. That means me and my current book will be in the back yard before long.
My friend (and casino partner) had surgery recently and her wound has developed an infection that put her back in the hospital twice and caused a little more surgery. Now she is home but has a wound vac on her belly (like my daughter had when her appendix ruptured). We were hoping to take a trip to Mississippi this month, but it looks like that won't be an option. I just hope she starts to heal soon. She is very discouraged. Tomorrow is her birthday and her kids have planned a big party. I hope she is able to enjoy it.
My grandson Brandon (who I watch after school) was watching a cartoon yesterday afternoon and said "Hey Grandma, his hair looks just like your gray hair". I looked to see he was talking about a long haired cartoon rat. WHAT?? OK, it's time to get a haircut and some product. Kids will tell it like it is, won't they.
I hope everyone has a wonderful weekend My siggy was made by Nancy (Donna's sister) at
Capt'n Nancy
blog. Thank you so much Nancy. That was so sweet of you.