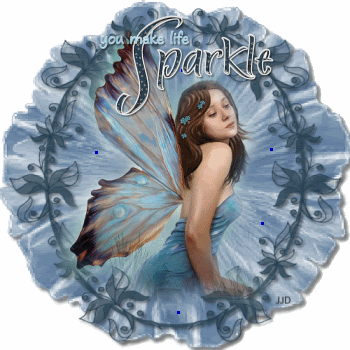 I hope everyone had a nice Easter weekend (whether you celebrate Easter or not). I had a nice one with the g/kids enjoying the candy I got them and the Easter egg hunt at a friends for the little ones.
It seems that this is going to be a rough 'severe weather' season. We are under a tornado watch yet again. This one is until 8:00 p.m. I hope it just rains and passes us by. The last bout was so bad for so many people.
Well, I just wanted to get some tags out and say hello. I have been trying to catch up with everyone. If I didn't comment, it's not because I didn't visit. I'm just not taking the time to comment on every one, every time.
Hugs to all, Joyce