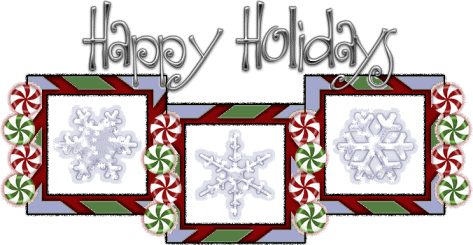 OMG it's cold. Wahhhh! I want summer back. I got up to 16 degrees this morning and it has reached a whopping 25 so far. We are actually supposed to reach 40 by this afternoon. That will feel like a heat wave. I didn't want to get out of bed this morning. Yes, I had the heat on but had turned it way down for sleeping, so I ran to the thermostat and hiked it up and ran back to bed until it warmed up some more.

Let's see, I actually did some stuff this week. On Monday my friend came and picked me up and we went and had Chinese and caught up with each other. She is also retired from General Motors and we used to carpool together (the plant is about an hour from home) for several years. I retired about 4 years before she did and was tickled when she retired because I knew we would be seeing each other more.

Oh and BTW, I did not think about my diet that day. I just enjoyed...bad me.

After I got home on Monday and picked my little table top tree up and put it back together (I forgot to lock Gizmo up),
my granddaughter surprised me with supper that she made herself (she's 12). She made chicken and rice with broccoli and it was pretty good. She said she paid attention the last time I made it for her and me. She eats like her Grandma and her Uncle Bruce. Her mother and brother are picky, picky, picky. But the three of us will eat (or at least try) anything.

So Thursday I treated my daughter to a trip to the beauty parlor with me (she never spends money on that kind of thing). I got my hair cut and she got a cut, thinning (very thick hair), a color and some highlights. She looked great and was so pleased with it. I think that may have been the best Christmas present I bought this year. We went by her job so she could show everyone and they all made over her. I enjoyed it as much as she did, I think...lol. Hey, I'm still a mom even though she's 37.

We went to Walmart after that and I spent way more than I
had planned but I got just about everything I need for our
Christmas Eve gathering. The only thing I'll get at the last
minute is the Hawaiian Bread for the Spinach Dip.

I hope everyone is having a fabulous (and warm) weekend. I know
many of you are snow bound, except you dang Floridian's that
the rest of us are jealous of.
Hugs, Joyce