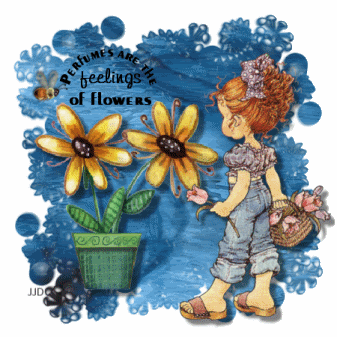 It's dark and rainy today. A very good day to pile up with a good movie or a book. A pj kind of day when you don't want to get dressed and can think of no reason why you should. I love days like this every once in a while.
My son stopped in a little while ago and brought me a big roasted chicken salad. Yummy. It looks so good. I'll have that for lunch. He's good to his mommy. I sure can't complain about the way my kids treat me. My daughter called earlier and said she was making a big breakfast for her and the kids and did I want a plate. I declined because it's raining pretty good and there is no sense in sending one of the kids out in the rain to bring me breakfast. It sure was nice of her though.
Is anyone else having trouble with Dashboard. It keeps locking up on me. I know DB was blaming his computer for that type of problem but I don't know if it was Dashboard or not. At this rate I will fall way behind again.
I guess that's all for now. Nothing new here. I really just wanted to get a tag out to you folks that collect them. I love the little girl and the bee. Have a good Sunday everyone. Big hugs...