A note to remember...click on images before saving (for best image possible).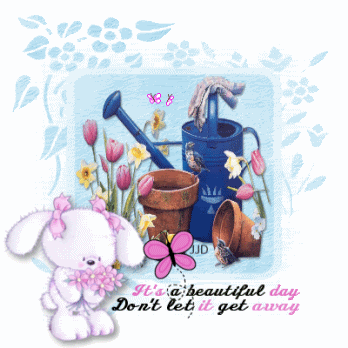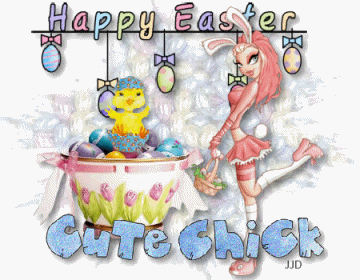 Hello everyone. I've been dragging my feet about doing (or reading) entries lately. AND feeling mighty guilty about it. Hey, that's not right. This should be fun. It shouldn't feel like a chore. Because of that I have decided to only add tags for a while (for you folks that collect them) and maybe do an entry if something exciting happens to talk about (not likely lol). I will catch up on reading your entries once in a while. I love you all and really don't want to miss anything you folks talk about. So don't count me out. I have noticed that several bloggers have backed up quite a bit and some have even quit altogether. I don't know if Facebook (which I sincerely don't get) has taken over or if they are just feeling like I feel right now.
Anyway, that's my story. I hope you all understand. Have a great rest of the week.
Hugs