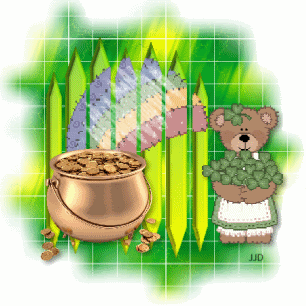 Another weekend gone and my kitchen is once again restocked. Yes, I did the Wally World thingy yesterday with my faithful son lifting and lugging. It may sound silly, but I really look forward to that once-a-month trip with Son. He is a great shopper and bargain hunter (even for groceries). He's always pointing out that if I get this instead of that it will cost me less. He also has a way of finding unusual items that I would never have even noticed, let alone bought. We really do have a good time together, no matter what we are doing.
Next weekend Son and I are going to ride out to the Nachez Trace Parkway and take some 'Spring' pictures. So much is blooming now. It's a historic place as well. I've written about this before but for any new readers, it is where Meriwether Lewis (of the Lewis and Clark Expedition) is buried. A monument was erected by the state of Tennessee in 1848, after Lewis' remains were first exhumed and examined to be sure it was his grave!
What Is The Natchez Trace Parkway?
The 444-mile Natchez Trace Parkway commemorates an ancient trail that connected southern portions of the Mississippi River, through Alabama, to salt licks in today's central Tennessee. Today, visitors can experience this National Scenic Byway and All-American Road through driving, hiking, biking, horseback riding, and camping. Aren't I just a wealth of information today? LOL.
Well, that's all I have today. Catch ya later in the week. Have a good one.