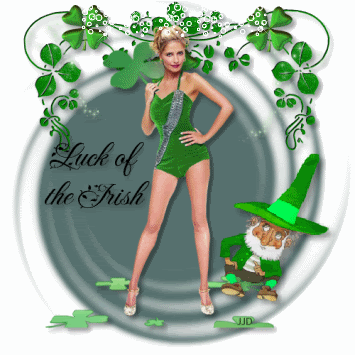 Thanks to everyone who sent prayers our way for my daughter. She is recovering well after a very difficult time. On Friday the wound vac was removed and she now has the freedom of 'wet packs' instead of carrying around that machine and tubing everywhere. I ended up being the caregiver because the person that was doing it had to leave to tend to her mother (who also ended up having emergency surgery a couple of days after my daughter came home - WHAT??). Anyway, I moved in and was there until Friday, when the visiting nurse sent me home because I ended up getting a bad cold and could not risk giving it to Vicki. Well, my cold proved to be walking pneumonia so I am working to get well now too. I actually don't feel that bad, but I can tell there is a problem when I try to do too much and can't get my breath.
Guess what? We are awaiting some snow tonight. I'm so excited. I hope I'm up to see it when it hits. Of course, they are only calling for 1 to 3 inches and I'm sure it won't stick around very long as the temps are moving back up in the next few days. That's OK though. I will get my camera out and hope I get a few photo's in the morning while it's here. They are saying it may snow as far South as Birmingham. Welcome March!!!
Well, I just wanted to let everyone know that I am thinking about you all and grateful for your prayers and friendship. Hopefully things will return to normal (whatever that is) soon.
Hugs, Joyce