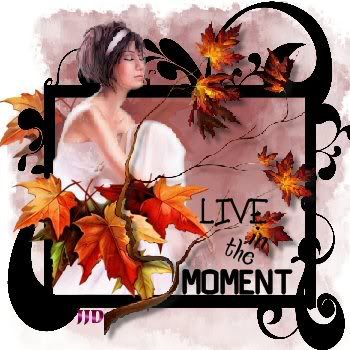 Another beautiful day here in middle TN. Today I am going to write a little bit of what is in my grandmother's diary. This is my father's mother and, as you can see by the date, WWII was going on. The year is 1945 (one year before I was born) and my father was in the USAF. My grandparents were French Canadian living in Forestville, Connecticut (near Bristol). My grandmother was a faithful Catholic.
Thursday, January 4, 1945
Dear Diary, Jesus, Mary and Joseph may I breath forth my soul in your blessed company.
Another day has passed. Went to Bristol and done some shopping and went to church and made the Stations for all our soldiers and sailors. I just felt so blue about them. Met a poor boy with only one leg and felt so sorry I had a good cry. Dear God please end this war as soon as possible for everone's sake. Watch over my boy and his wife for us and also let them have a child for their sake and ours. Again, thank you God for keeping us and don't forget us.
Sunday, January 7, 1945
Went to church with Dad [her husband] this morning and stayed home all day. Lester [her brother] came up at night and played cribbage with us. It's a lot of fun. I like it better than penny ante. Went to bed tonight and couldn't sleep thinking of my children [that would be both my parents...her son Victor had already passed of leukemia] and what they were doing. I love my Albert and Jackie very much. Goodnight God and please listen to my pleadings. Please let me have my health and strength to carry on. Also watch over my Victor.
That's enough for now. You get the idea. She was a wonderful woman and I wish I had gotten a chance to know her better. I was so young when she died and with us being in the military, I didn't get to see her that much. Have a great day all.
Hugs, Joyce