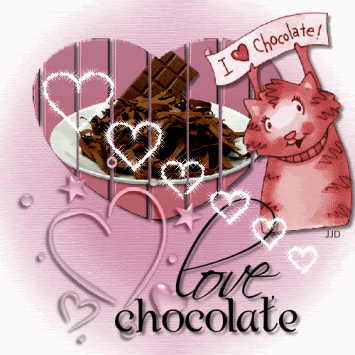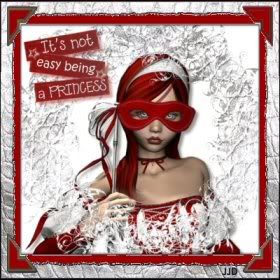 Hello everyone. Well, my daughter got to come home yesterday and will be able to go back to work on Monday. WooHoo!!!!! The boss (and the owner of the company) visited her in the hospital and told her not to worry about her job, that it would be there. Just get well. She was relieved and so was I. The next bit of good news... the g/kids went home. I love my grandchildren to pieces but at this stage of my life I should be playing shuffleboard and bingo and thinking about my next trip to the beach. LOL. They were good though and I'm sure they are as glad to be back home as I am.
AND, to make my day complete, the sun is shining for the first time in forever. Of course, they are predicting more rain for tomorrow, but this is a nice change from all the rain and flooding we have had over the last week or so. It was in the 80's today too. I actually ran my a/c for a while today.
I'm sorry to say that I didn't make any Mother's Day tags. It's just been to hectic to think about it. But, I do hope that all the mother's out there have a fantastic weekend and are spoiled to death. I know I'm expecting my son to spoil me a bit. I'll give my daughter a break this year. (hehehe) I did pick up a set of candles for the kids to give to her for Mother's Day. They made cards for her while they were here.
That's it for now. I'm just resting up before I start tackling this apartment. It really needs a good cleaning now and I'm so slow and rest a lot when I'm doing housework so it will take me a couple of days to do what needs doing.
Bye for now...