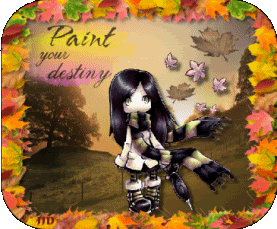 Hello everyone. Looks like old man winter has arrived here in TN. It got down into the 20's last night and the high today is only 46...
brrrrrrrr
!!!! Think I'll just stay in and wait for the Titan's game this afternoon. Of course, the whole world knows they are playing game #10 without a loss so far. What a difference a year makes. Of course, I'm not a fair weather fan. I always watch them and love them win or lose.
On Tuesday I went to my
Ortho
doctor and he decided (with my help...
lol
) to let me try the epidural steroid injection again. So, I had it on Thursday morning. Friday was NOT a good day but yesterday and today it is much better. I do think I will have to do the whole series (or at least the second injection) as I am still not able to make it very long without some kind of pain
meds
. Today I stopped taking the hard stuff and switched to
Ibuprophen
800's. So far so good. I am going to try to catch up with all my blog reading in the next couple of days. I'm so sorry for being so absent for the past couple of weeks.
Tomorrow morning
Mz
. Gizmo will be having her hysterectomy (
lol
). I put it off due to my back but it is
soooo
time. She is 6 months old and it won't be long before she goes into heat and I sure don't want that. She is such good company and a little sweetie. She's very loving and just a big purr bucket, but she also loves to play. The grand kids have a big time with her. It will be a year next month that I lost Smokey and it was time to stop grieving.
Ok
, enough for now. Hope everyone is well and enjoying their weekend.
Hugs, Joyce