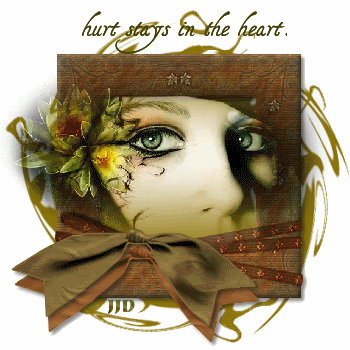 Well, it's raining here in Middle Tennessee. I cannot believe it. It hasn't rained for 29 days and here we are trying to set up for the Festival and.... The good news is that it is supposed to rain today and tomorrow and then clear up Thursday. I can live with that. That will give us 4 days to buy, sell and enjoy the great food and entertainment.
I have added a non-Halloween tag today. I don't want to get bored with the all the orange and black. I have several Halloween tags made up and will share them thoughout the month.
OK, that's it for me today. I need to get back to price tagging stuff. My little apartment looks like a rummage store. Hope everyone is having a good week.
Joyce